Our business is part of an ecosystem. The symbiotic nature of our relationships with the elements of the Hive 5 will literally dictate the sustainability of our business. The Hive 5 is not just what we do, it's what we believe and it's who we are.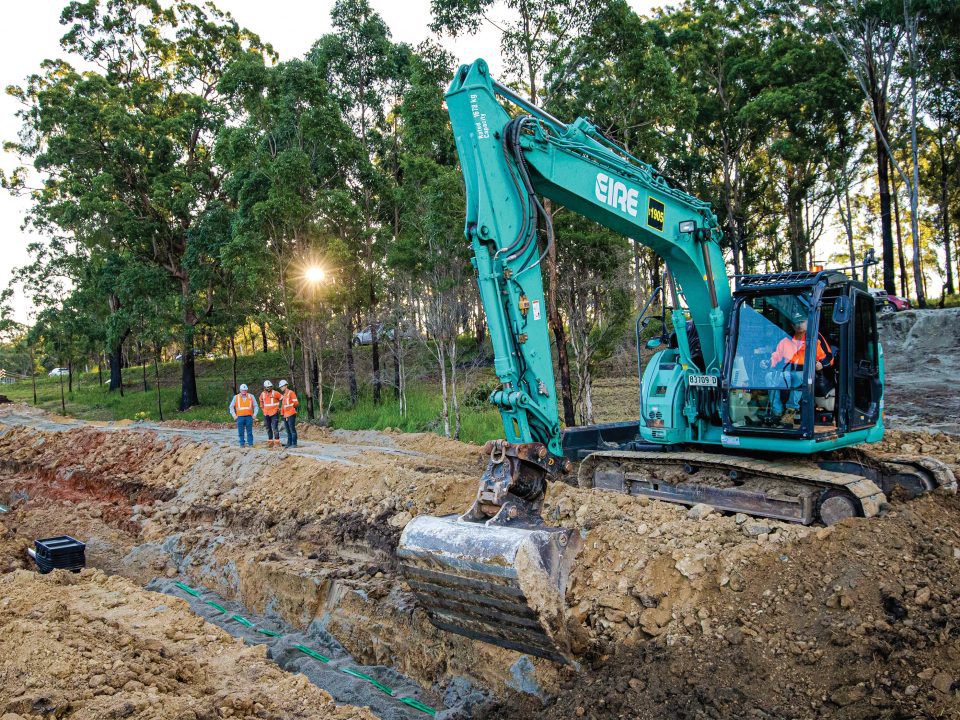 Client: PORT MACQUARIE-HASTINGS COUNCIL Project Value: $4.9 M Pipeline: 12.2km Duration: 3 Months Key Components: Pipe Busting, Pipeline Construction EIRE Constructions was contracted by Port Macquarie

"Branding, as I have discovered through this process, is not about logos and websites. It's about articulation of the core values, principles and activities that represent who you are and who you want to (bee) as an organisation".

Tadhg Kelliher – Group Managing Director